Innovative minds - Technical brilliance - Measurable results
Run by IIT, IIMs alumnus, we at Amibba create innovative solutions which involves rigorous research and understanding of critical needs of people. Right from its inception we focused on important sectors such as health, education, governance which helped us understand the complications of these sectors and we strive to transform them in and out over a long period of time. Be it an innovative consumer app or a next-gen enterprise system – we do it all, from product ideation and concept development to system rollout and scale-up.
We would like to add technology to your start up, share your dream and let's make it real "Giving life to ideas".
You never change things by fighting the existing reality. To change something, build a new model that makes the existing model obsolete
Our Values
We Simplify Software Development Process leverage agile & full-service engineering capabilities to build compelling digital experiences for our customers. We value and promote diversity and inclusion in all aspects of business & build relationships which last a lifetime.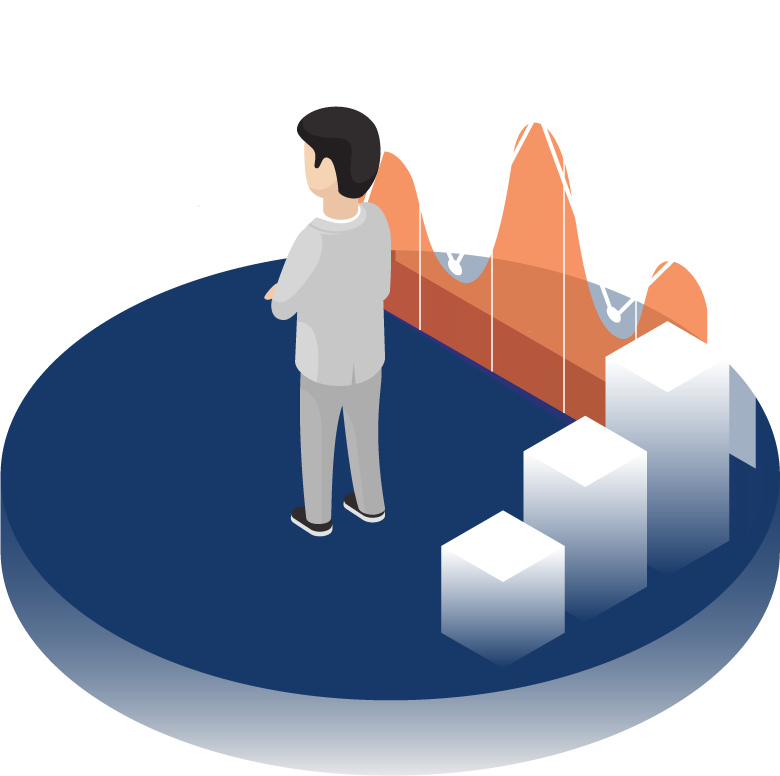 We Like to Start Your Project With Us
Looking for cutting-edge technology solutions?
Let's talk
Request For Proposal