Crafting Tech Ideas Into Reality
Our future success is directly proportional to our ability to understand, adopt and integrate new technology into our work
Run by IIT, IIMs alumnus, we at Amibba create innovative solutions which involves rigorous research and understanding of critical needs of people. Right from its inception we focused on important sectors such as health, education, governance which helped us understand the complications of these sectors and we strive to transform them in and out over a long period of time. Be it an innovative consumer app or a next-gen enterprise system – we do it all, from product ideation and concept development to system rollout and scale-up.
Web & Enterprise Portals
Data Science & ML
Artificial intelligence
Enterprise Mobility Solutions
eCommerce Development
DevOps & Integration
Augmented Reality
Bigdata Analytics
Performance Engineering
IOT & Industrial automation
Blockchain Technology
Our Values
We Simplify Software Development Process leverage agile & full-service engineering capabilities to build compelling digital experiences for our customers. We value and promote diversity and inclusion in all aspects of business & build relationships which last a lifetime.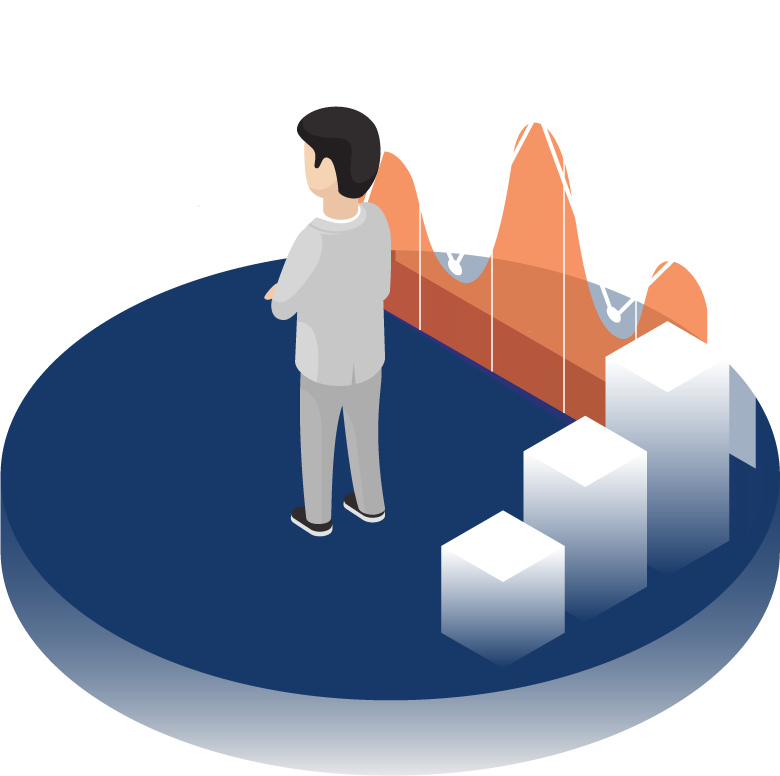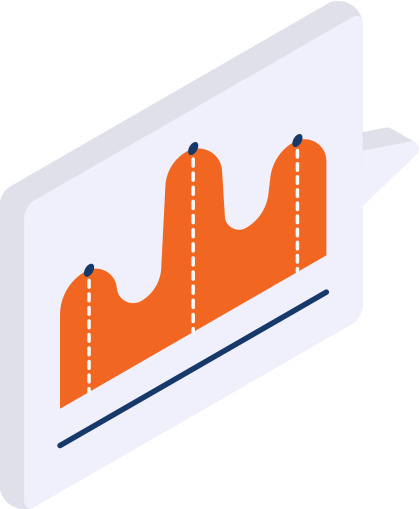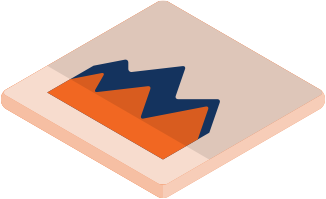 Our Technology Stack & offering
Technology is best when it brings people together
We have expertise in programming languages like PHP, Python, Java, .NET, NodeJS etc. for building Micro Services based scalable back-end platforms.
We have expertise in leveraging many frameworks for faster development Spring, Hibernate, Redux, Blaze, Flask, Laravel, Codeigniter, CakePHP ,Lumen, Symfony etc.
We are extremely adept at implementing wide array of HTML, CSS and JS frameworks. i.e. Bootstrap, AngularJS, React Native, ReactJS etc.
We have the technical prowess to power you at every stage of the software development cycle. We have expertise in AI, ML & blockchain technologies.
Experts in developing experiential app using native & hybrid technologies for mobile using Kotlin, JS, Swift, Roku, ReNative, Flutter etc.
Build advanced predictive analytical models and algorithms. Our Analytics Services integrate AI and ML into clients business to make better, faster, data-driven decisions.
Projects
Our Latest Projects
We Like to Start Your Project With Us
Looking for cutting-edge technology solutions?